Discover how Forgan Solutions has empowered businesses across various industries to confidently make their next digital advancements with unparalleled expertise.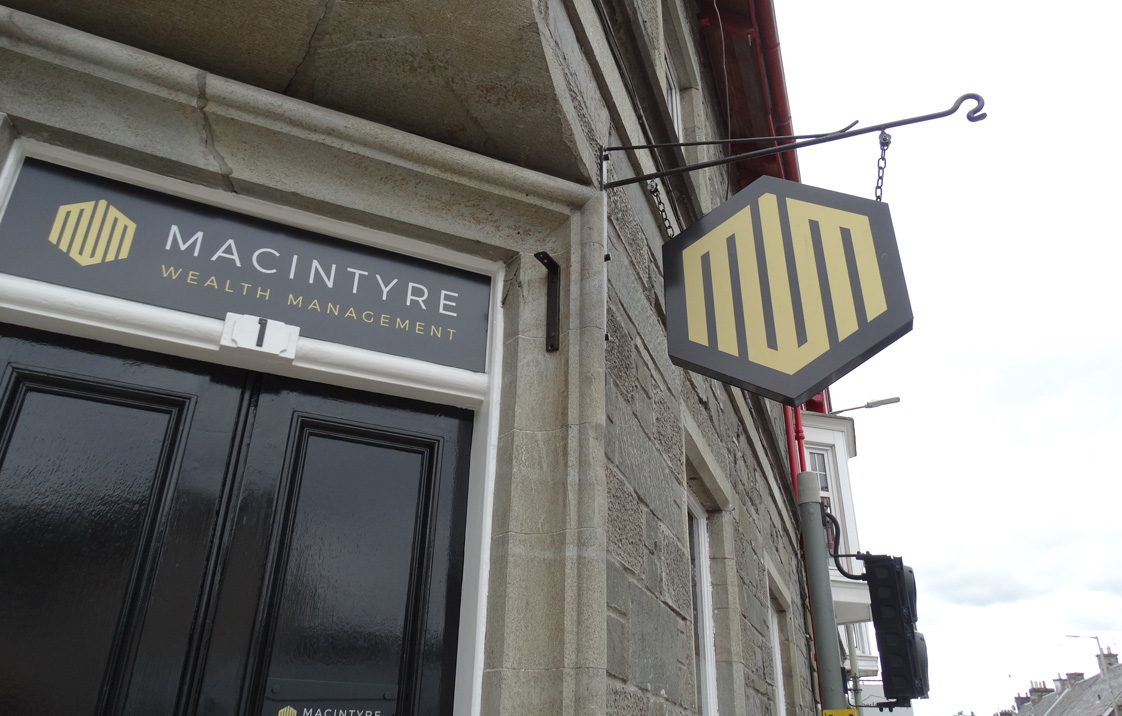 Macintyre Wealth Management
We provided Macintyre Wealth Management a redesign of their current corporate documents.We was tasked with redesigning many of their documents with their own branding, some for clients and some in-house for the team to use. These documents are now placed on their new website.
Cross Civils and Construction
Cross Civils reached out to me as they were looking for a simple staff portal where employees can sumbit important documents from anywhere, onsite or offsite. Alongside their staff portal, we are currently in the process of helping boost their online precence by creating a custom website to help build more attention to Cross Civils and the fantastic work they do. 
We revamped the website for the Ailean Chraggan Hotel and Restaurant, giving it a new and improved look. The previous website was outdated, slow, and failed to accurately represent the hotel. Our goal was to create a modern, fast, and user-friendly website that made it easy for visitors to book both the hotel and the restaurant.
The Rafting Company reached out to us following a client referral. They sought an efficient social media management solution to accommodate their thriving outdoor activity business. Naturally, we enthusiastically accepted the challenge and immediately set to work, elevating their social media analytics to 180,000 within just one month!
Cross Civils recently acquired a secondary company and integrated it into their operations as Cross Developments. Thanks to the existing solutions we had implemented for Cross Civils, seamlessly integrating Cross Developments into their portfolio was a straightforward process. We promptly initiated the development of their staff portal and corporate website.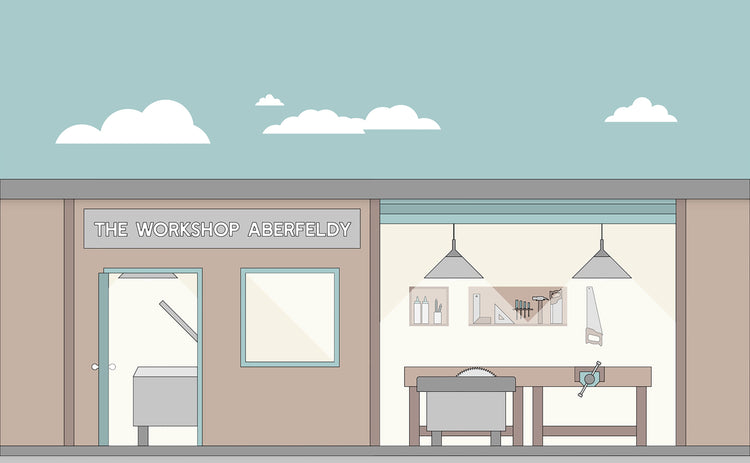 The Workshop Aberfeldy is a social enterprise based in Aberfeldy. Creating beautiful bespoke medals, house signs, trophies, and so much more, whilst offering free training to young and disadvantaged people in the local community. We were tasked with designing The Workshop Aberfeldy a e-commerce website. The website needed to be simple to help people understand the social impact of The Workshop and to allow customers to make orders with ease.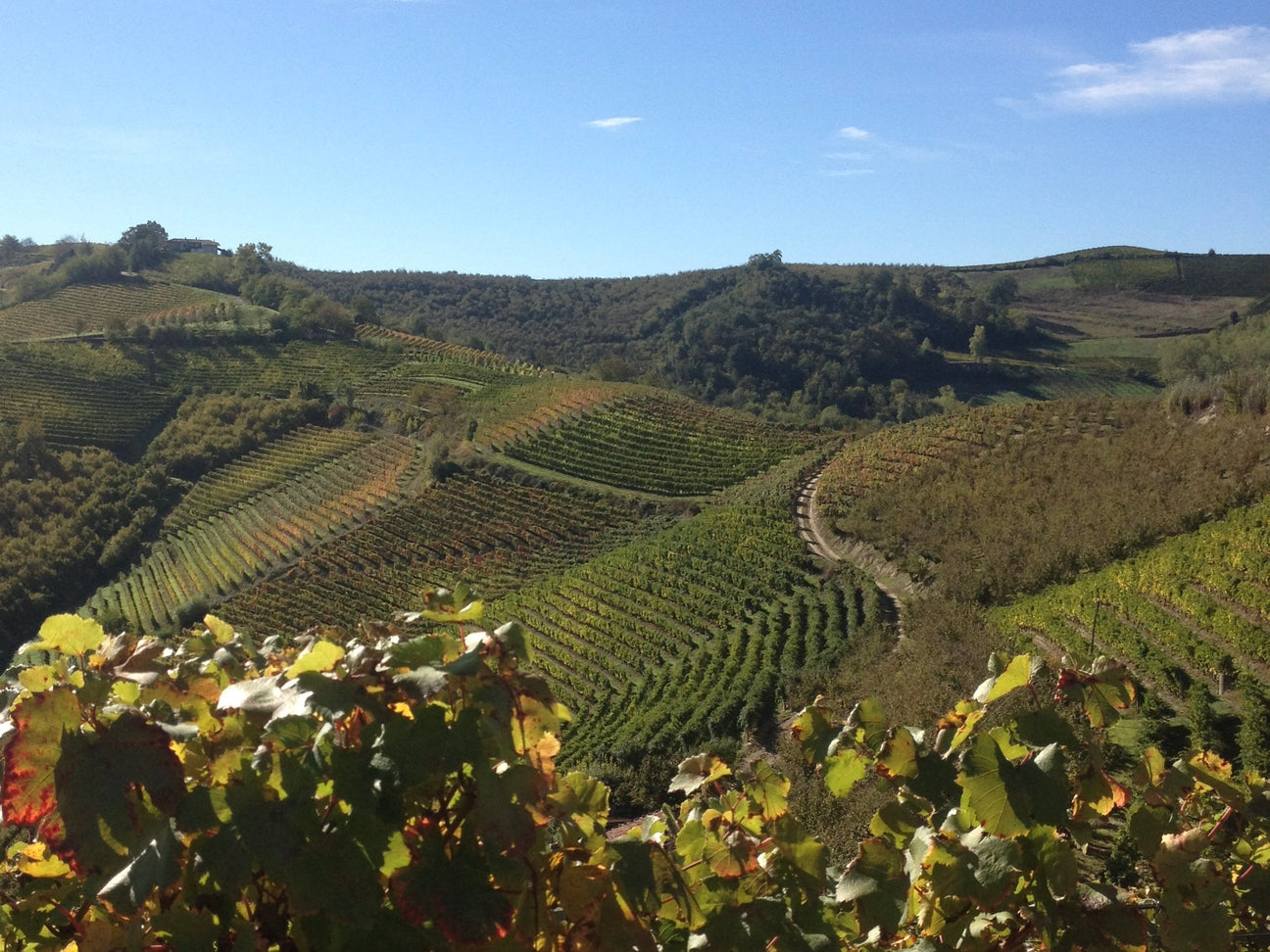 We were tasked with designing a new website for Wildflower Wines which was responsive, modern, fast and engaging. The website needed to be simple to make orders, check out and contact the team. Wildflower Wines now have a simple, yet effective solution for customers to place orders and the team at Wildflower Wines to manage the store. 
The Scottish Deli reached out to us after learning about the impressive projects we had completed for businesses in the local area. They were grappling with an outdated and challenging-to-maintain website and sought a transformation. Without delay, we collaborated closely with The Scottish Deli team to deliver a straightforward yet highly effective website solution.